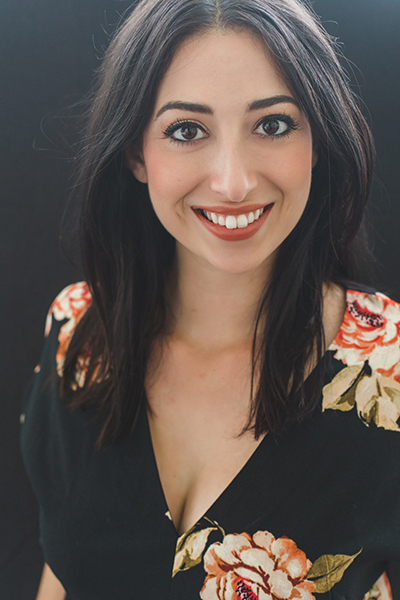 Mayce is the owner and fearless leader of Onyx Spa. She is a dual esthetician and massage therapist. This beam of positive energy received her education from Gary Manual Aveda Institute and Cortiva Seattle School of Massage. Mayce has 10 years of experience at highly regarded Aveda spas and salons in the greater Puget Sound area. Her lifelong dream of being a salon and spa owner has come to fruition and she is thrilled to share the Onyx experience with you! She is a dynamic leader and service provider, who believes that community is family. Mayce is most excited about enriching the lives and wellbeing of everyone who walks through the Onyx doors!
Emily is Onyx's lead stylist with 16 years of experience! As an Aveda color specialist, she loves making people feel like the best version of themselves. Natural dimensional color is what really makes her excited to get to work. When Ems, as we call her here at Onyx, isn't hustling behind the chair or coaching up her team, you'll find her playing sous chef for her husband who loves to cook, snuggled up with her babies or enjoying an ice-cold beer!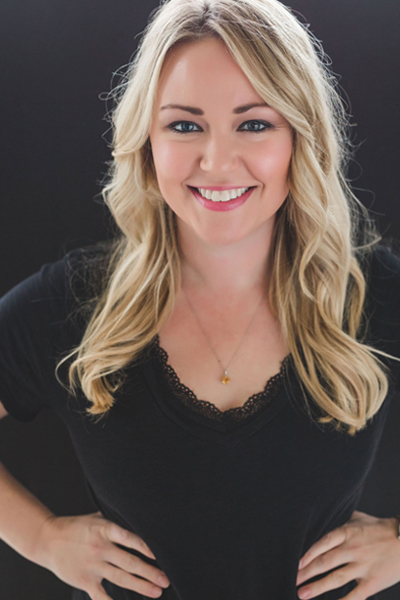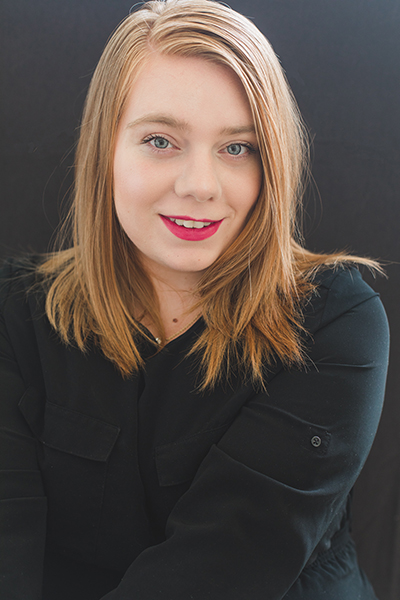 Shelby is our Spa Coordinator. Her unique set of skills make her a great fit in this position. She is a former Gary Manuel Aveda institute grad and worked at an Aveda Experience Center. Because of this, she brings with her an extensive wealth of product knowledge. She takes pride in being a helping hand, and ensuring that our guests feel taken care of. When she is not at Onyx, you will find this lipstick obsessed gal browsing Pinterest in her messy bun!
Jessa has been behind the chair for 4 years! After graduating from the Gary Manuel Aveda Institute in Seattle, she has been extending her education and skill ever since! She loves dimensional color and making her guests feel extra special with some TLC! When she's not in action at the salon, she likes to spend her time with her wonderful husband and little boy. They enjoy the outdoors and living in the woods!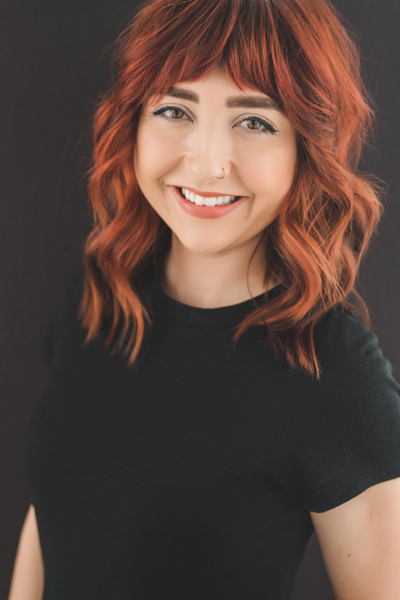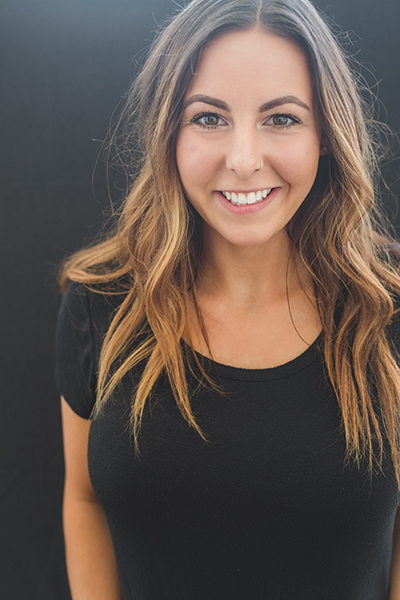 Mikaela
MASTER ESTHETICIAN
Through Clover Park Technical College, Mikaela received her Master Esthetics License, Instructing License, and AAT. She is passionate about creating treatment plans for her clients as well as educating them on products and services. Mikaela always makes sure that clients go home feeling confident about taking care of their skin. Her favorite service to perform is lash lifts because it highlights the client's natural beauty and provides instant results! In her spare time, you can find her at the gym, playing soccer, spending time outdoors with her pup, or connecting with her family and friends.
Tasha is an Onyx Spa Esthetician. She is a Euro Institute, 4.0 graduate, who enjoys reading, dancing, and watching the rain. She specializes in Brazilian waxing, facials, and body treatments. While she is known for her ability to provide incredibly relaxing services, her real passion is to help you feel comfortable, confidant, and beautiful in your own skin.